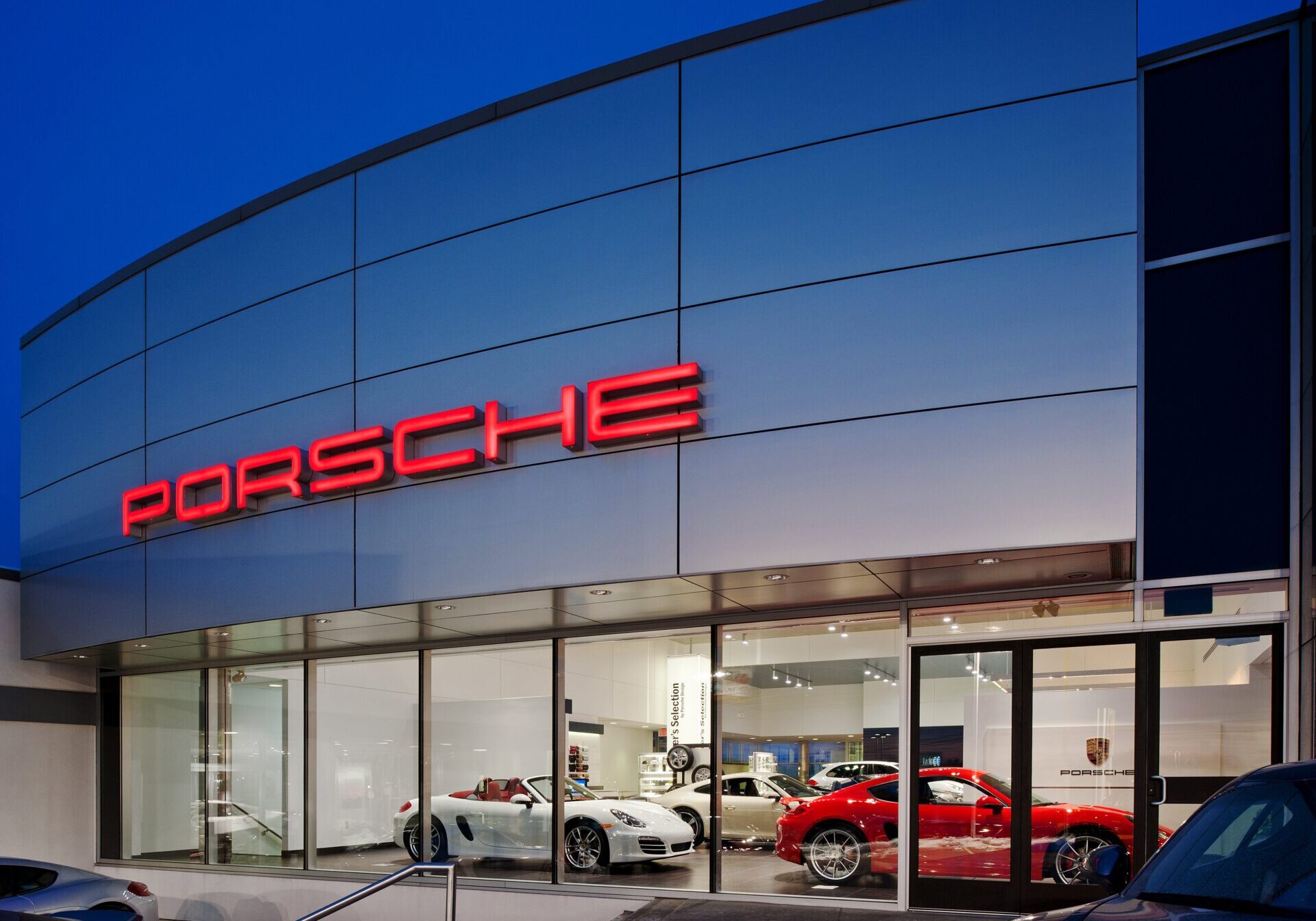 Commercial
Commercial buildings must address a host of requirements: they must be flexible to accommodate ever-changing technology, and economical to build and maintain. They must create an environment that is both functional and satisfying for employees and visitors alike.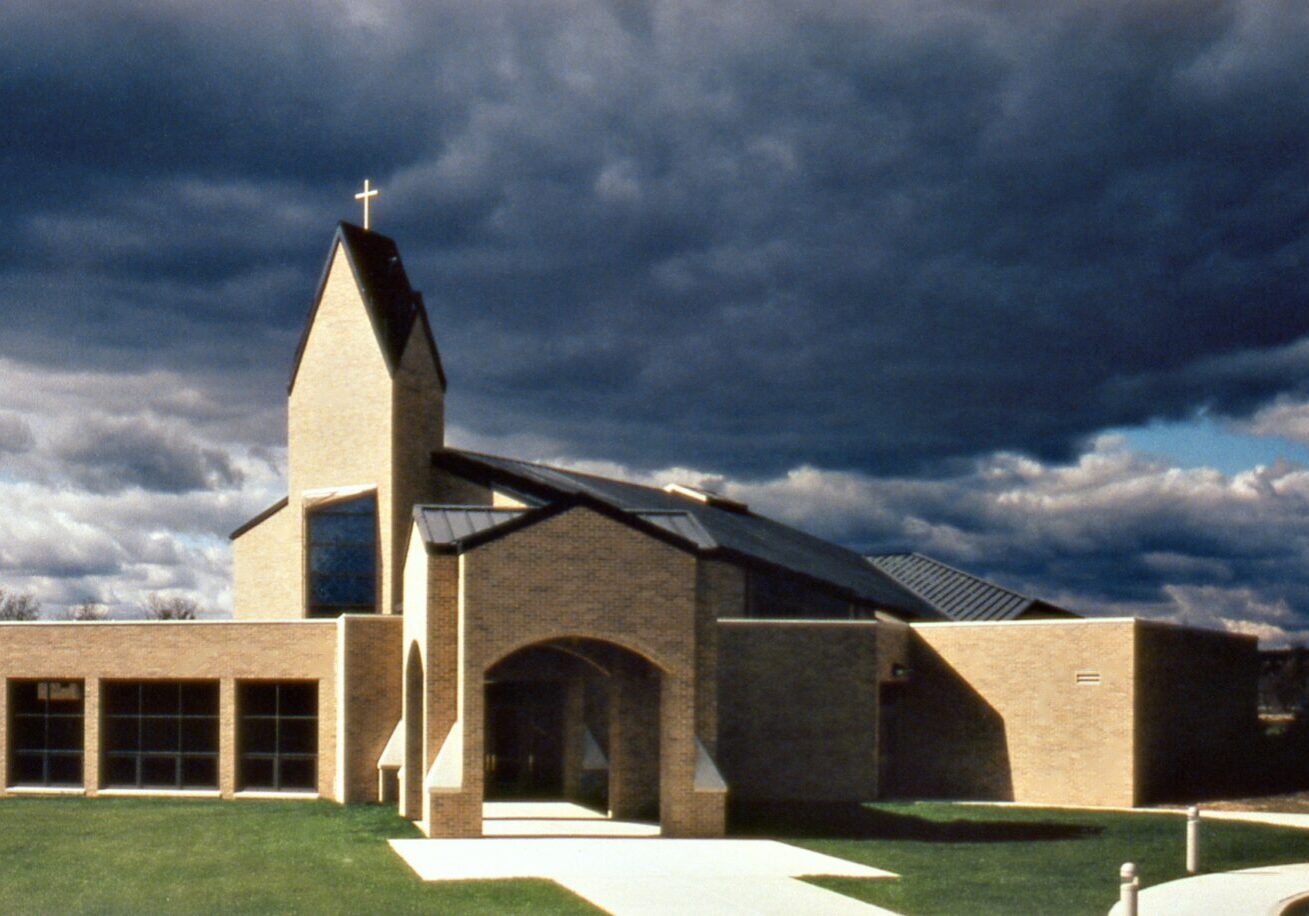 Religious
The ecclesiastical work of The Architectural Studio reaches across many denominations and types of projects. All designs are grounded in an understanding of the particular liturgies, symbols and customs of the religion itself, as well as the needs and budget of the congregation. Through discussions with clergy and congregants, we seek to create buildings that respond to their environment and function, while addressing the spiritual needs of all who enter within them.
Education
The design of an educational facility is perhaps the most important work an architect can undertake. For many decades, public school and higher education projects have been a mainstay of The Architectural Studio's practice. Our awareness of educational trends, governmental regulations, and budget limitations has led to our recognition as authorities in the field.
Historical
Our work on sites listed in the National Register of Historic Places has included grant writing and consulting as well as planning and design. We've provided assistance and design consultation services to numerous Pennsylvania Historical Association Review Boards, and have formulated historic restoration guidelines for several cities and municipalities.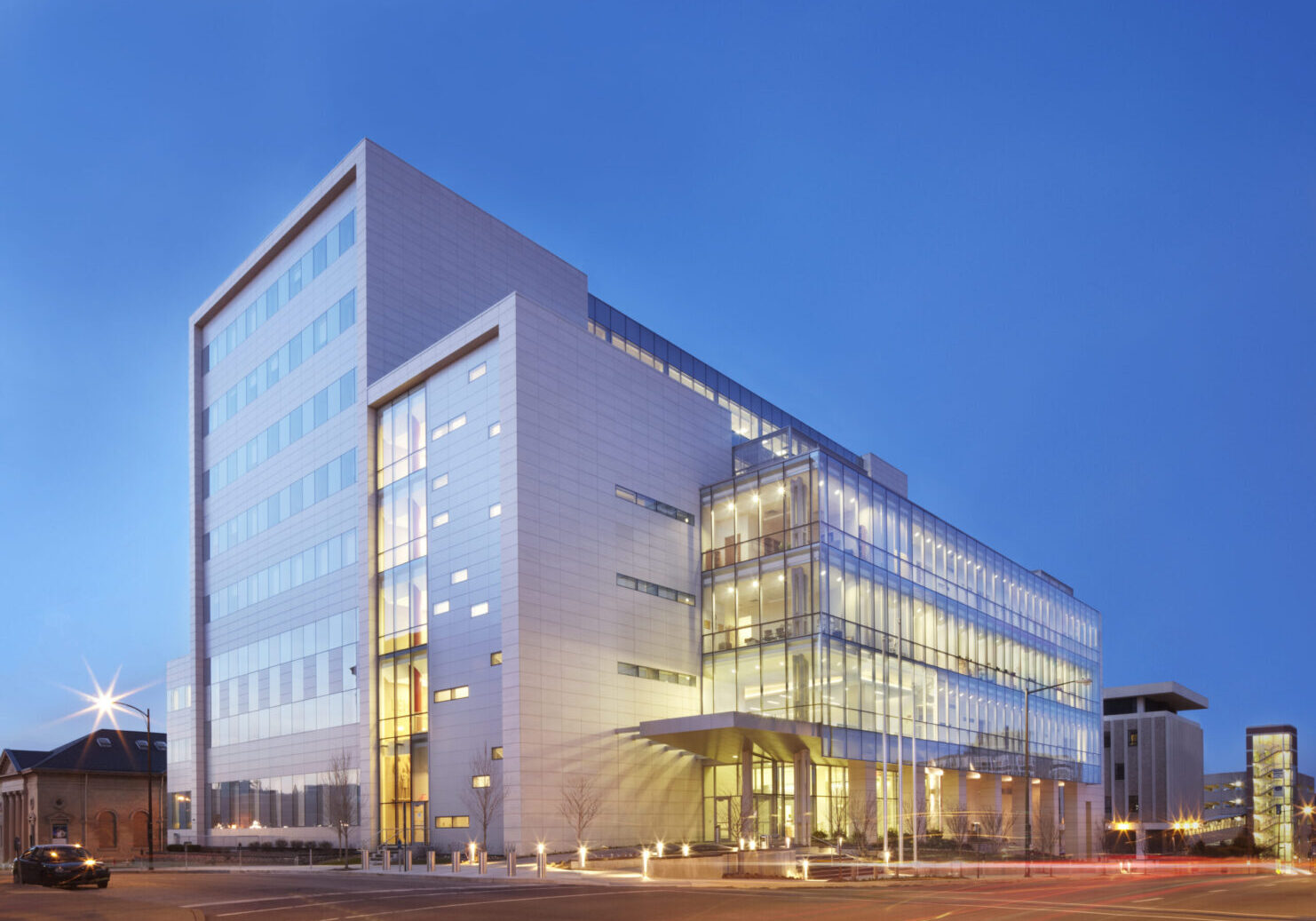 Civic
The architects and public servants who collaborate on civic projects have a unique responsibility: to create works of permanence that enhance the environment, and to protect current and future taxpayers from wasteful construction details and unnecessary operational costs.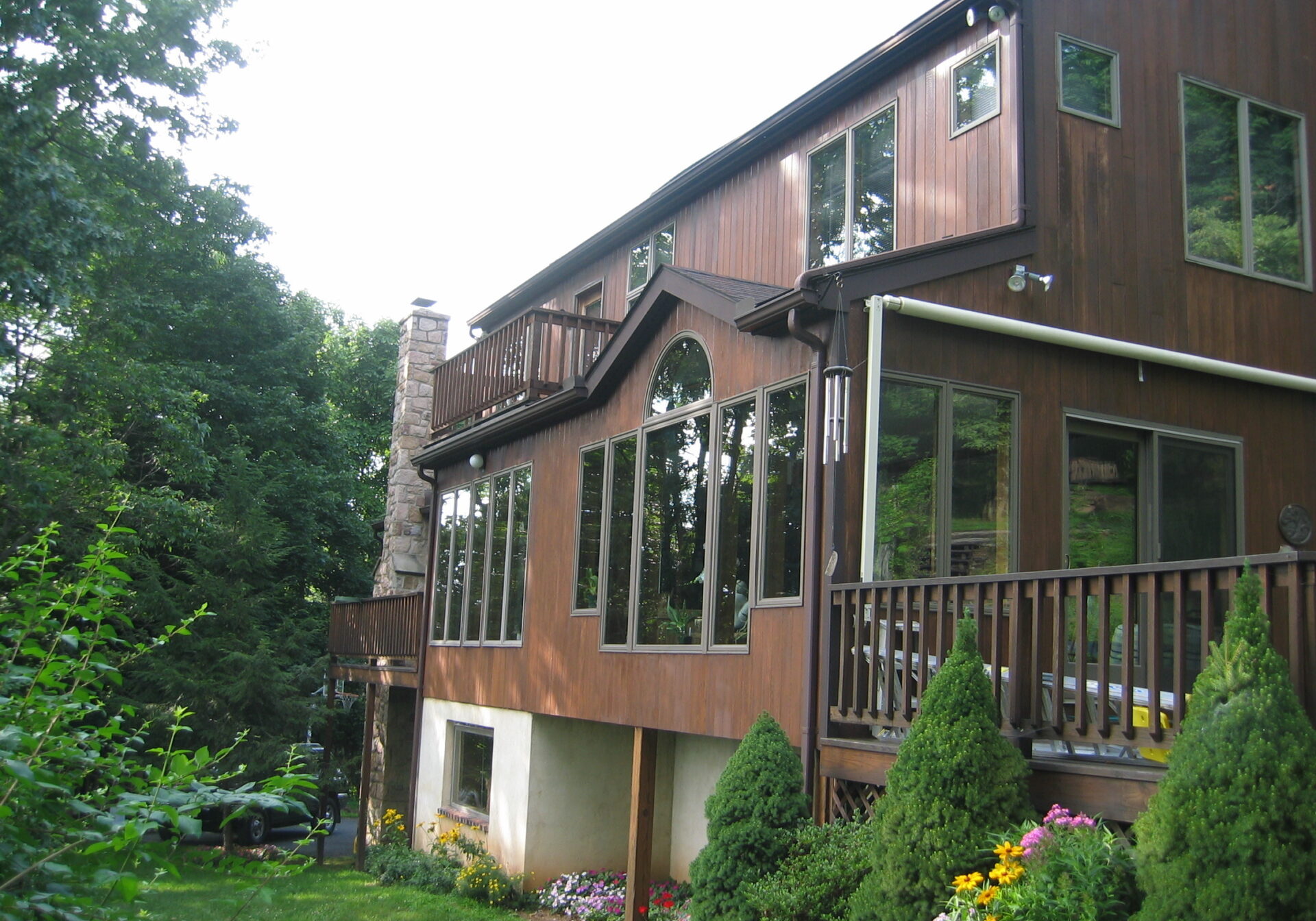 Residential
Our experience in site planning, sustainable building, understanding the emotional considerations involved in building a residence, and working within what may be very restrictive financial and time constraints. Our housing and apartment projects for the elderly projects address these issues, as well as concerns regarding urban living or the special requirements of the elderly and disabled.